ENGLISH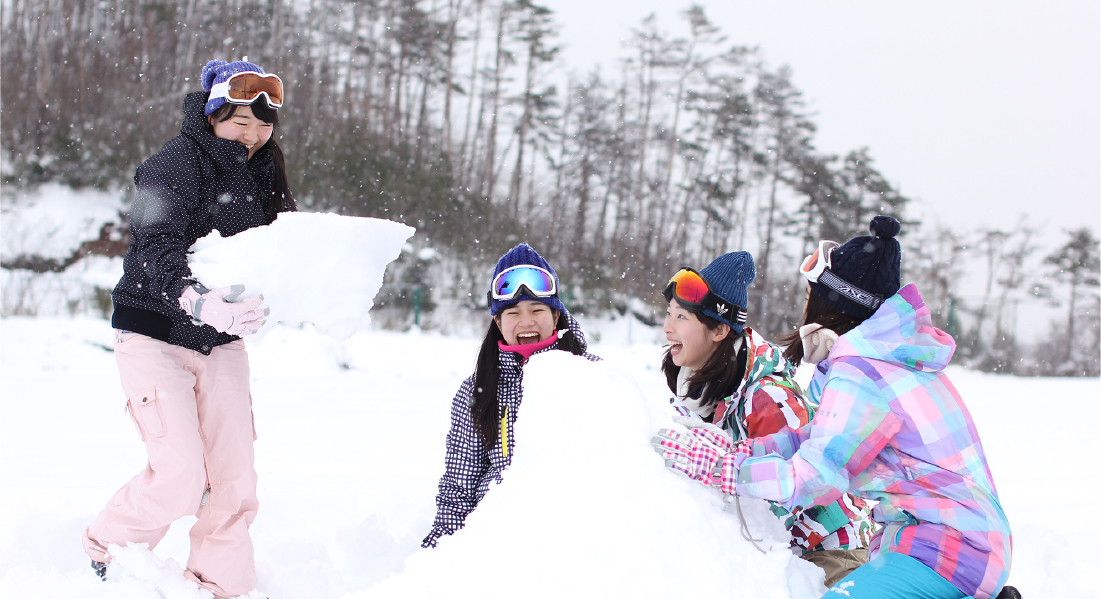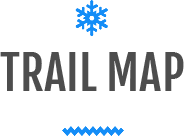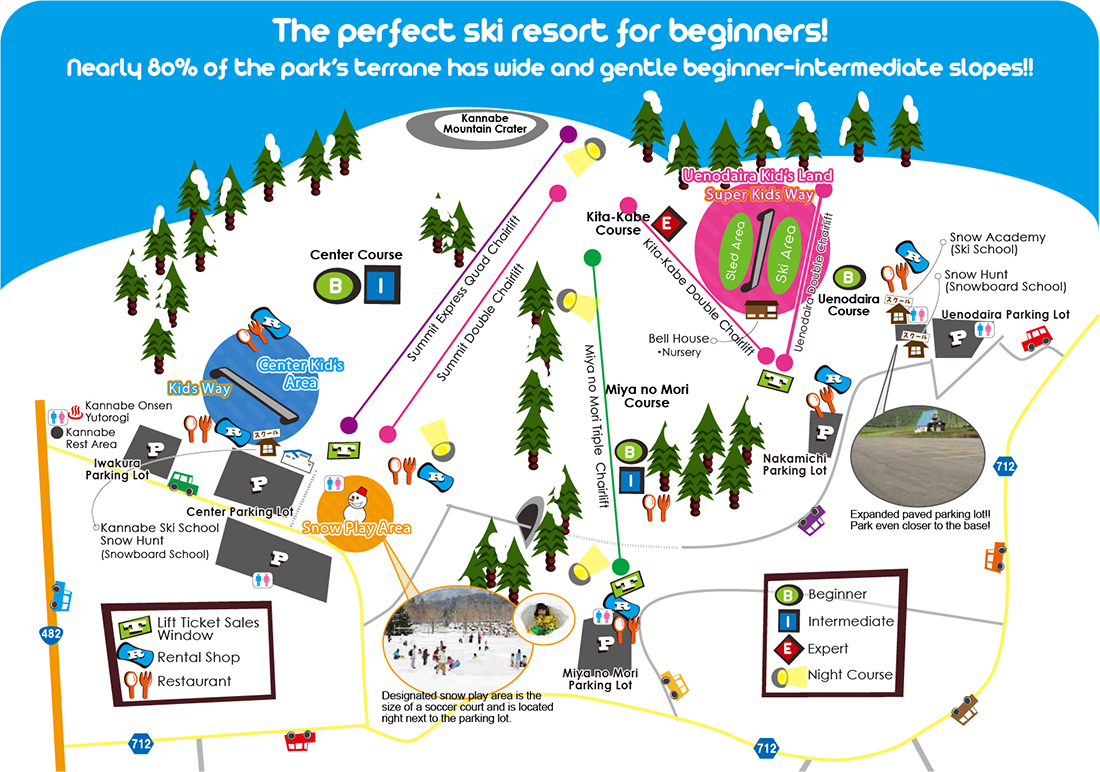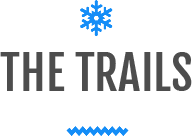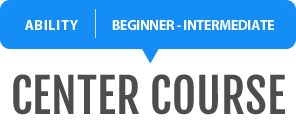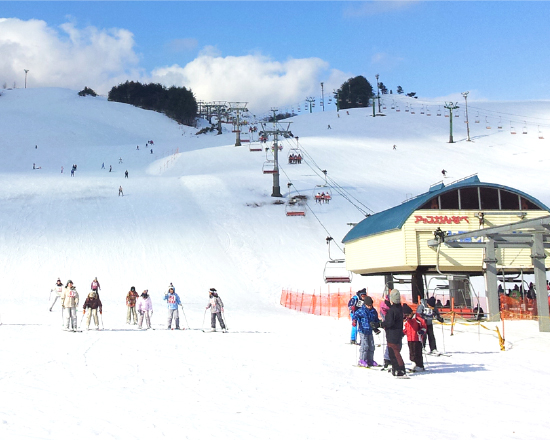 Cruise up the to the top of the center course on the 4 person express lift. This course is 680m long with plenty of room to ski or board, perfect for larger groups to enjoy together. The express lift makes for a quick ride up but don't worry, it slows down at pick up and drop off. At night this course is lit up, making it a fantastic place for night skiing. (Open for night skiing every Friday, Saturday and national holiday during the ski season. *Miya no Mori course is open every night for night skiing.)
Length
680m
Night Skiing
O
Ability

★★☆

(Beginner – Intermediate)


The perfect course for beginners and first timers. The average slope of this course is 7˚ and has a max incline of 9˚ making it the perfect place for beginners who are worried about going too fast, because with dimensions like this you can't. Uenodaira Course is the perfect example of Japan's tenderness. This course has also been given the seal of approval by ski and snowboard instructors, saying "This is the type of course I would teach first time skiiers and snowboarders on."
Length
400m
Night Skiing
X
Ability

★☆☆

(Absolute Beginner)
New this year is one of Japan's longest "Super Kids way", an easy to use standing type lift that will bring you to the top of Uenodaira Course. This course is highley recommended for people making their first snow debut.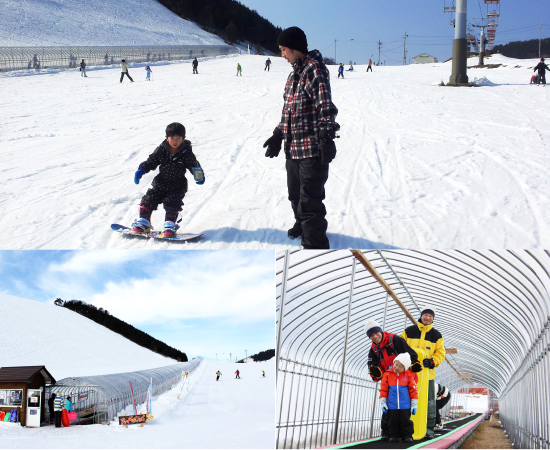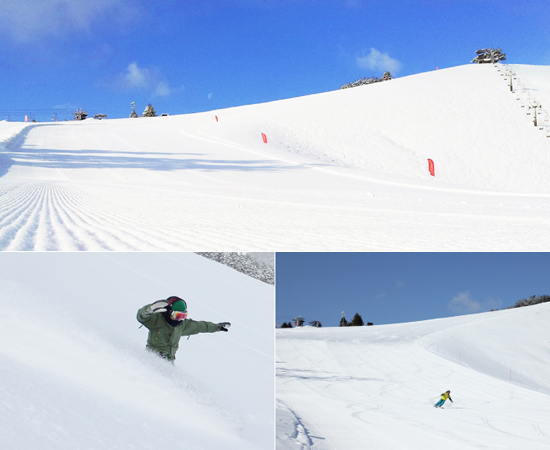 With good flat burn speed demons can let loose and powder lovers will drool as they make first tracks on the fresh morning snow. This is the place to fall in love with the winter slope all over again. Kita-Kabe Course is an advanced run, will the slope take you or you take it?
Length
390m
Night Skiing
X
Ability

★★★

(Expert)

Miya no Mori is surrounded by forest and has a couple objects placed along the 650m course for your free style enjoyment. This is also a popular night skiing course. (Open every night for night skiing! *Center Course is open Fridays, Saturdays and national holidays for night skiing)t?
Length
650m
Night Skiing
O
Ability

★★★

(Beginner – Intermediate)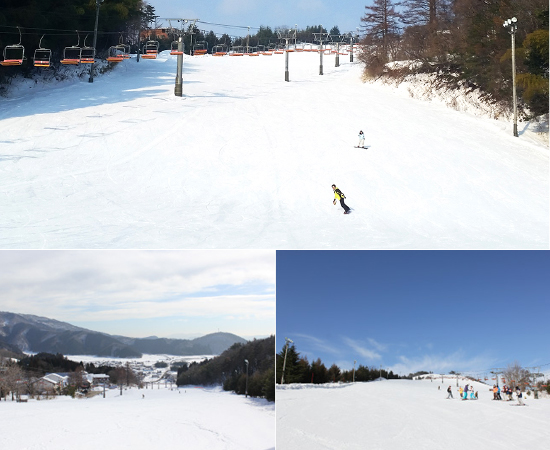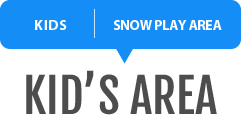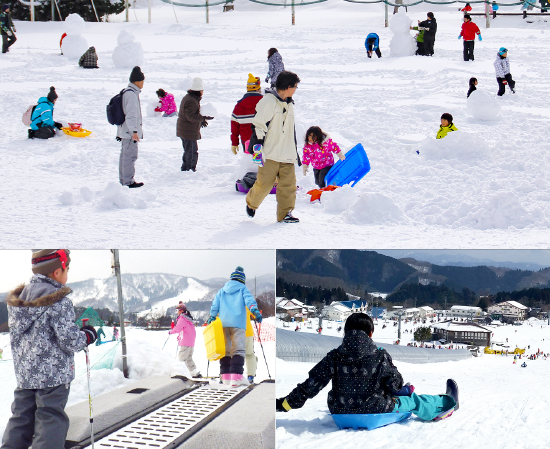 Kid can enjoy sledding, skiing and snowboarding on Uenodaira Kid's Land and Center Kid's area. Uenodaira Kid's Land features a 150m moving walkway that is used as a standing lift making it easy for even the littlest skiers and snowboarders to use. Kid's can also enjoy playing in the snow in our spacious snow play area without having to worry about snowboarders or skiiers. We recommend these kid's area for first time skiers and snowboarders as well.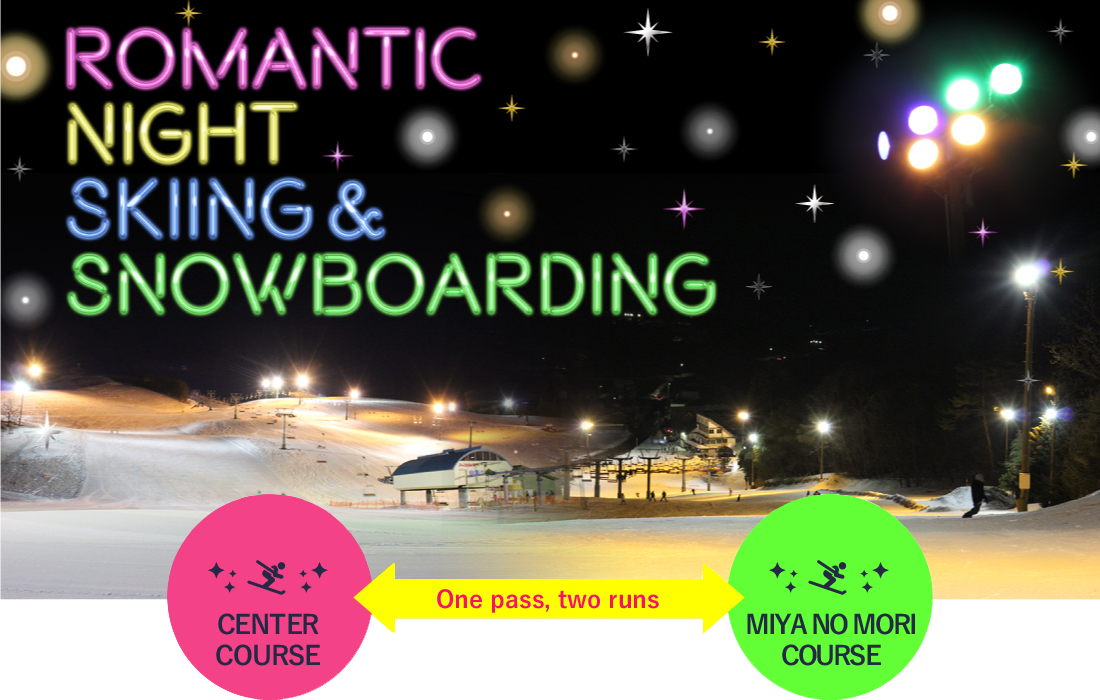 Enjoy a new mood with night skiing, different from day. Compared to the looser snow conditions during the day, the snow becomes more packed at night creating good conditions for night skiing.
OPEN
HOURS
PRICE
EVERY DAY
18:00-21:30
2,500JPY
FRI, SAT, SUN, NAT.HOLIDAYS

**ATTN!! Weekday and Saturday specials are not available during December 31-January 3.**
**ATTN!! Note that "Kid's Saturday Special" can not be used on Jan 2 (Saturday) .**
Lift Ticket Type
Regular Season Prices
Adult 1-day lift ticket (8:30~16:55)

Weekday

Weekend(Sat & Sun)/Holidays

3,500 JPY

4,500 JPY
Child 1-day lift ticket (15 years old and under OK!!)

Saturday

Weekday/Sunday/Holidays

2,500 JPY

3,000 JPY
2-day lift ticket
7,000 JPY
Half day lift ticket (Morning 8:30 – 13:00 or Afternoon 12:00 -16:55)
3,000 JPY
Nighter lift ticket (PM 18:00∼21:30)
2,500 JPY
Single use lift ticket pack (Pack of 11 tickets)
4,000 JPY
1 single use lift ticket
450 JPY
Kidsway 1-day lift ticket
1,000 JPY
Super Kidsway 1-day lift ticket
1,500 JPY
**Regular lift tickets can also be used for the Kidsway and Super Kidsway lifts.
INFORMATION – People must present a lift ticket, Kidsway pass, Super Kidsway pass or the like in order to ride any lift or use the Kidsway and Super Kidsway lift. – It is stictly prohibited and illegal for the resale, lending of and borrowing of any lift ticket (aside from single use tickets) according to the special cableway business article. – Violators will have their lift ticket immediately confiscated and will be legally dealt with accordingly.
RENTAL
RENTAL PRICES
Ski set
From 2,500 JPY
Snowboard set
From 2,500 JPY
Attire (Jacket & Pants)
From 2,500 JPY
*There are serveral rental shops at the base. Please check directly with the rental shops for details.
PARKING FEES